Globetron has been in business more than 25 years. We first opened our doors on Oakville, ON. with a small office and modest warehouse. As our business grew, we needed more office and warehouse space and moved to our current St. Catharines, ON location. As a manufacturer of IEC309 Pin & Sleeve Power Connectors, and a reseller of automation products throughout North America, the proximity to international transport hubs means faster delivery for our customers.
Globetron was created to fill a need to supply quality, international products to the Canadian market. We started out focused on the industrial electrical market sourcing innovative, new suppliers internationally and locally along with company's that are well known in the industry. Globetron has evolved over the years to adapt to our customers needs. Our product lines have become more focused to reflect quality materials and products at competitive pricing.
Why are we different? Customer Service. At Globetron we believe that success is not only achieved by providing high quality products at competitive prices (which we do) but also by providing outstanding customer service. We strive to be the easiest company you will deal with. If you're contacting us for a quote, to place an order, for technical assistance or any other reason we pledge to be "the easiest part of your day". If we make the buying process hassle free, you'll buy from us again.
Social Responsibility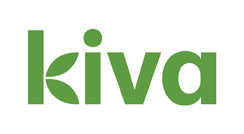 We also believe that while businesses should care about their growth and profitability they also have a social responsibility. One of Globetron's social initiatives is our support of KIVA. KIVA is a micro finance not-for-profit organization that allows us to lend money to low income or under-serviced entrepreneurs around the world. The goal is "to connect people through lending to alleviate poverty.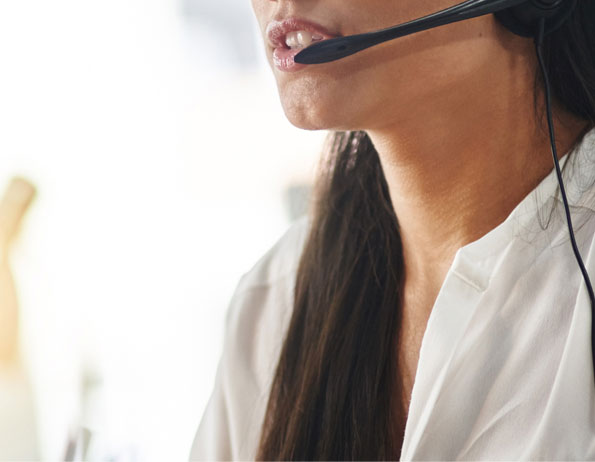 Proud Memebers Of