5 Reasons to Consider Globetron's IEC 60309 Pin & Sleeve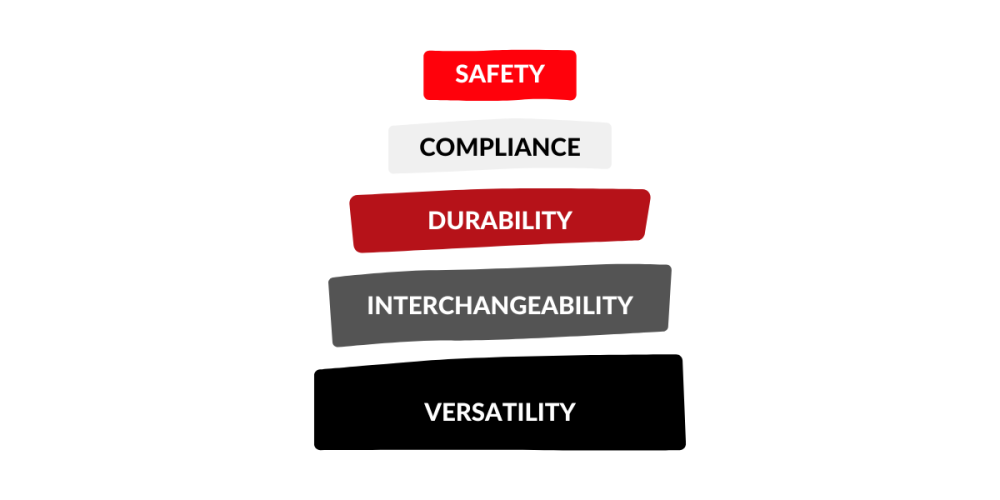 The spring season has finally arrived! We hope that you are enjoying the warmer weather and longer days.

With the start of the spring season, many industries are gearing back up (construction, agriculture, marinas & outdoor events) and there is a greater demand for electrical products that can withstand harsh environments and ensure user safety. Therefore, it's essential that compliance with safety standards is prioritized when selling pin & sleeve to these industries.

In light of this, we've highlighted 5 reasons to encourage your customers to consider Globetron's IEC 60309 rated pin and sleeve power connectors this spring season:
---
SAFETY

:

Globetron's IEC 60309 connectors are designed to provide reliable electrical connections in harsh environments, including exposure to water, dust, and extreme temperatures, thereby reducing the risk of electrical hazards. They are also colour-coded, making it easy to identify the correct voltage, and they are keyed, ensuring that the connectors can only be inserted in the correct orientation.

COMPLIANCE: Globetron's IEC 60309 connectors are compliant with international safety standards, such as CSA or UL, ensuring that they meet the highest standards of quality and safety. Globetron's products are CSA or UL certified in the US and Canada.
DURABILITY: Globetron's IEC 60309 connectors are made from high-quality materials that can withstand impact, UV radiation, corrosion, extreme temperatures and moisture, making them ideal for heavy-duty applications in outdoor environments.
INTERCHANGEABILITY: Globetron's IEC 60309 connectors are generally designed to be interchangeable, meaning that a plug from one manufacturer can be used with a receptacle from another manufacturer. This gives users greater flexibility and choice when selecting connectors for their equipment.
VERSATILITY: Globetron's IEC 60309 connectors come in a wide range of sizes and configurations and can be used for low and high voltage connections, making them suitable for use in various applications, including industrial, commercial, and outdoor settings.
---
When your customers are selecting power connectors for their equipment, it is important to consider the specific needs of their application and choose connectors that are suitable for the environment and voltage requirements. Globetron offers a wide range of high-quality, reliable IEC 60309 pin and sleeve power connectors that are designed to meet your customer's needs.

We hope that this information comes in handy the next time you have a customer inquiring about pin & sleeve. As always, if you have any questions or would like to learn more about our products, please do not hesitate to contact us @ 1-800-800-4606.
Curious about our pin & sleeve? Explore our products here.