Colour codes for IEC309 Pin & Sleeve Connectors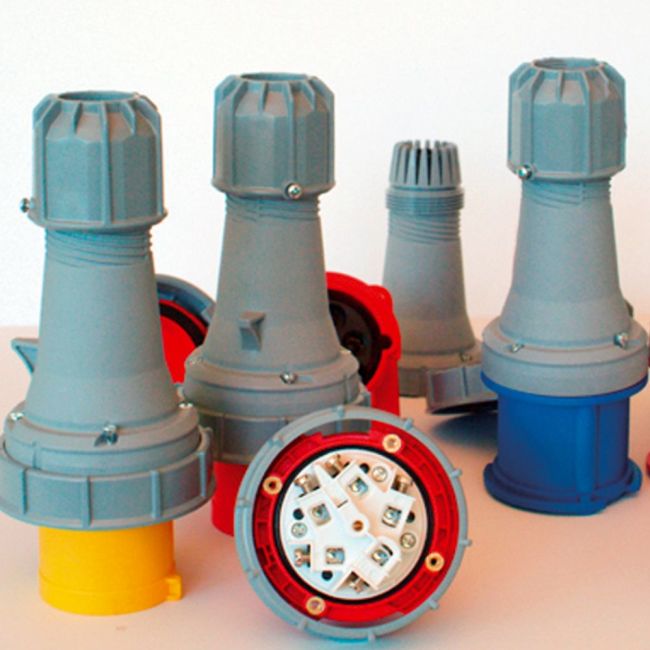 Colours mean something in the IEC309 Power Connector world. Although, there are exceptions to the rule, here are the basics for North America. We will cover more about clock position in a future Newsletter.
Yellow - is 120 volts
Black - is 600 volts
Red is 480 volts or 415 volts
Blue is 250 volts
Orange is 120/240 volts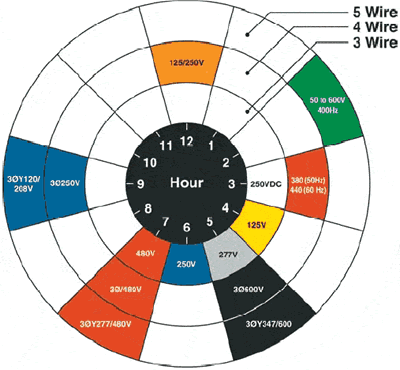 We strive to be the easiest company you will deal with. If you're contacting us for a quote, to place an order, for technical assistance or any other reason, we pledge to be the easiest part of your day. If we make the buying process hassle free, you'll buy from us again.