Price Increase March 2022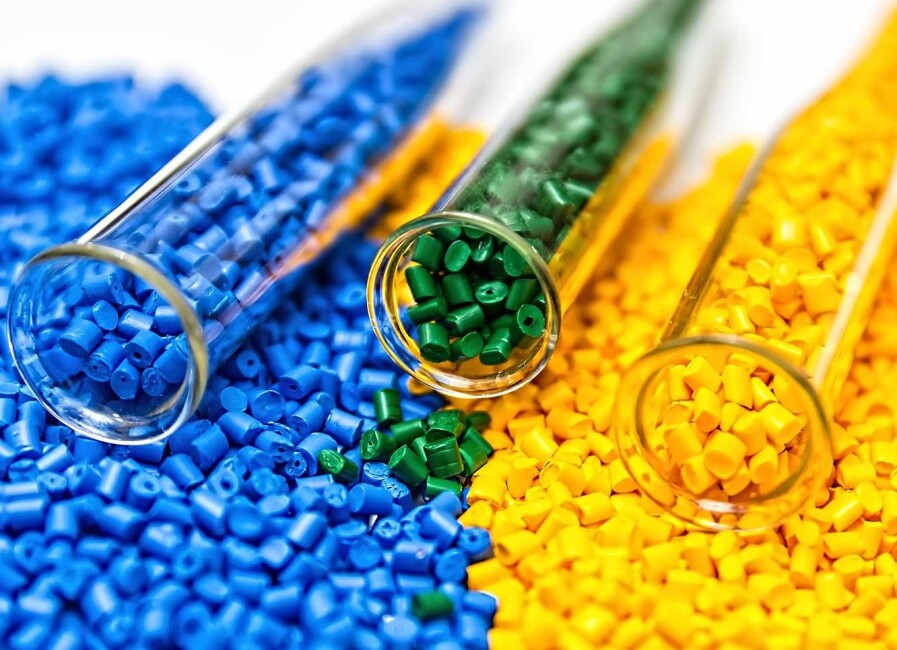 Most of us, like other industries, are finding a substantial rise in prices due to supply chain, raw material issues and energy costs. Globetron has always tried to keep our costs down.
Unfortunately, these are unique times which have impacted all of us. We thank you for your understanding.
"There is NO price increase on customer service. We will continue to be the easiest part of your day".
Thank you for your continued support
Craig Brown, President