Selecting the correct product...cutting down on customer returns.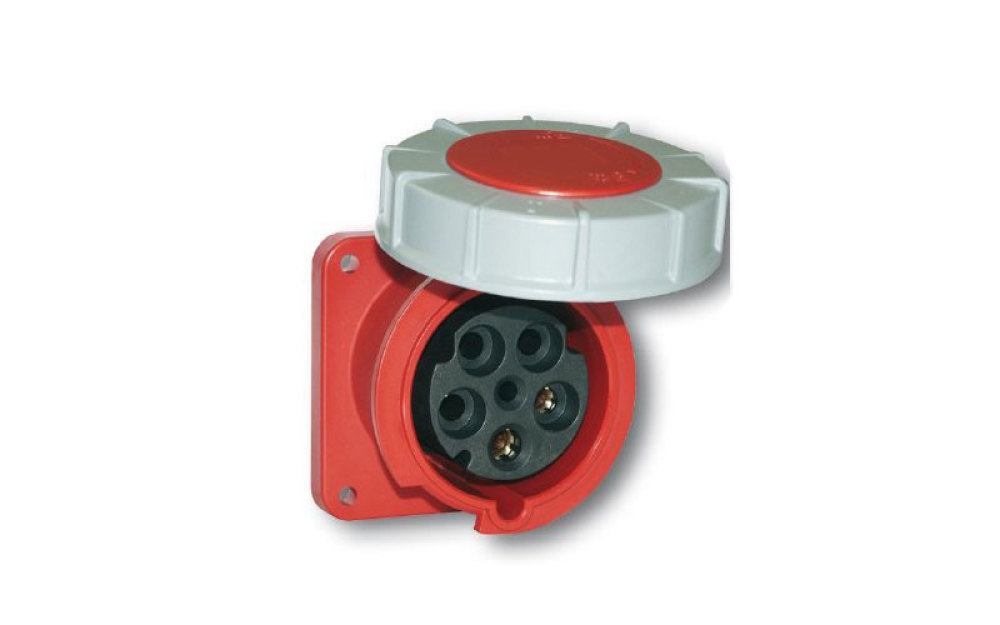 It seems an easy process to select the correct pin and sleeve device but as I'm sure you've found, sometimes there is missing information.
The device: We use somewhat non-traditional phrases to ensure we provide you the correct device. For example, a plug is more descriptively called a male cord end or a receptacle a flange mount female outlet, you get the idea.
Amperage (Amps): Your client should know this but we can also figure it out if we know the diameter of the device.
Voltage: Once again your customer should know this but we can also cipher it if we know the colour or position of the ground.
Number of pins: is needed as well. Once again we use non-traditional phrasing to ensure accuracy. We will note a 3 phase, 4 wire as 3P+G so that there is no confusion. I'm sure you've had people ask for a 3 phase 4wire with a neutral, without explaining why that's wrong we would return the request as 3P+N+G.
Splash proof (IP44) or Waterproof (IP67) option and you're all set.
Hopefully this will assist your in selecting the correct products for your clients and remember if you need any assistance we are only an email or phone call away.
Want to know more? Watch for our blog next week for a more in-depth look at IEC309 Pin & Sleeve.